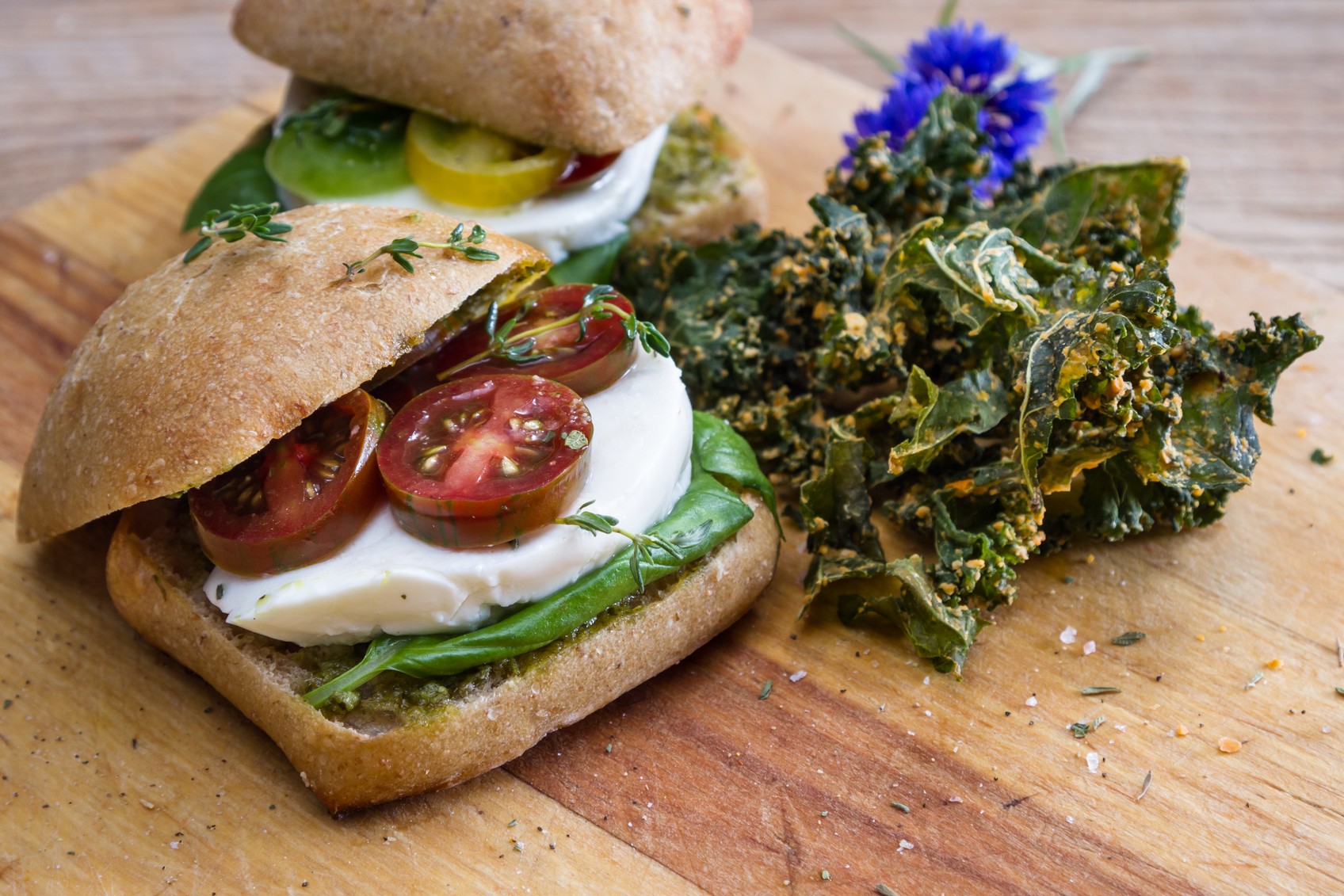 30 Jun

Vegetables To Try In Your Portland Office

Everyone is focused on health these days. In employee surveys, health and wellness goals rate high. In other words, people are looking to eat and live healthier even at work. How can Portland break room solutions support these goals? By getting more vegetables into the break room!
Vegetables in your break room
There are many benefits to increasing the vegetables available in your break room. First, productivity will increase. Second, your staff will take less sick time. Even better, they will enjoy higher, more sustainable energy levels. Furthermore, by focusing on corporate wellness, you show your team that you care. That will boost morale. So what do you add and how? Read on for some of our favorite veggies.
Broccoli
This tree-like green is full of nutrition. There is vitamin C and K, as well as iron and potassium. Adding broccoli is heart-healthy, great for your skin, and promotes eye health. As a hardy vegetable, it stands up in pasta salads and leafy salads. Alternatively, snack on it raw. It is a powerful healthy snack and has a great crunch.
Kale
Kale has to be one of the most nutrient-dense foods. It's important for bones and eye health. Why? Because kale is packed with vitamins, especially A, K, B6, and C. It also offers calcium, which is great for bones. Probably the best part is that kale is very low in calories. One cup of this leafy green has only 33 calories. It's loaded with antioxidants too, which can help lower cholesterol and reduce the risk of heart disease. Try kale as the base for salads or added to a sandwich instead of lettuce.
Carrots
Loaded with vitamin A, carrots are great for your eyes. Carrots also contain beta-carotene, a type of carotenoid. This is good because carotenoids help the body protect against different types of cancers. There's another benefit to eating carrots as well. The fiber in them makes you feel fuller. Since carrots don't offer a lot of calories, this can help you eat less. The fiber also helps control blood sugar levels. Add carrots into salad or snack on them raw. You can even check your Portland micro-market. You may find some carrots in a vegetable tray.
Spinach
This wonderful leafy green is filled with vitamins and minerals. High amounts of carotenoids, folic acid, iron, calcium, and vitamins C and A are all found in spinach. Plus, eating spinach will give you a boost of antioxidants. These promote skin and your immune system. Spinach is an ideal green to add to salads or sandwiches. It can also be part of a Portland office pantry program.
Vegetables can be an upgrade
There are many upsides to eating vegetables. They help maintain health and protect against illness. Don't you want that for your staff? Of course you do. Upgrade your Portland refreshment solution with vegetables. We believe healthy meals and snacks will be an important employee benefit in the future.
Contact Royal ReFresh at (503) 704-9759 for information about our office coffee, micro-markets, office pantry, or vending services. We look forward to working together!