Brew a better cup
Whether you're looking for popular national brands or local favorites, we've got the coffee brands for your office.
Our Portland coffee service combines industry-leading brewers with beloved coffee brands and best-in-class customer service to give your workplace cafe-quality coffee in the break room.
We offer brands for coffee lovers
Dedicated to delivering a
better office coffee experience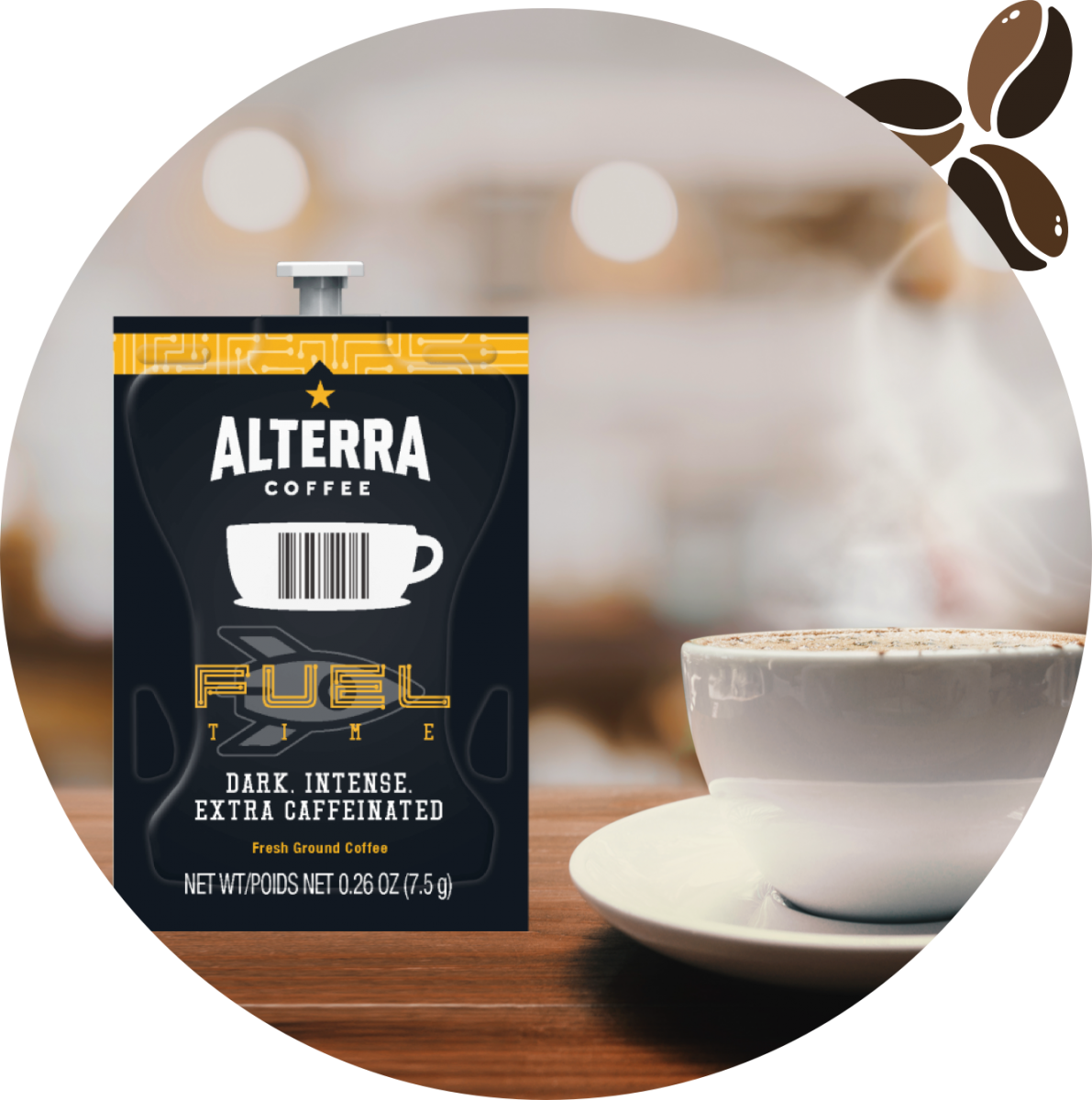 Premium coffee brands
Brew a robust cup of coffee with our high quality coffee brands.
High tech coffee brewers
Anyone can make a perfect cup of coffee using our state-of-the-art brewers.
Customer-first approach
We'll customize our office coffee service to meet the needs of your business.
Our Tea Service
Refresh with tea
Enjoy a 'high tea' experience featuring bold flavors in your Portland break room with well-known brands such as Stash Tea, Bright Tea, and Bigelow Tea.
Let Royal ReFresh know how we can best serve your Portland business at 503.704.9759 or info@getroyalrefresh.com.