Tempting snacks
Variety of snacks customized to
your needs.
Smart inventory
Built-in technology allows us to remotely monitor machines.
Easy Payments
Purchase snacks using mobile wallets, credit cards, or cash.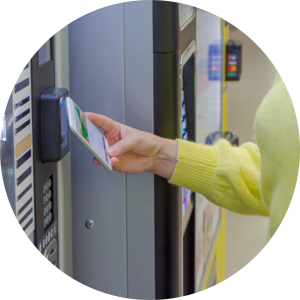 Create a better work culture
Offering snacks in the workplace can have a big impact on the company.
Happier employees
Increase engagement
Strengthen social bonds
Save time and money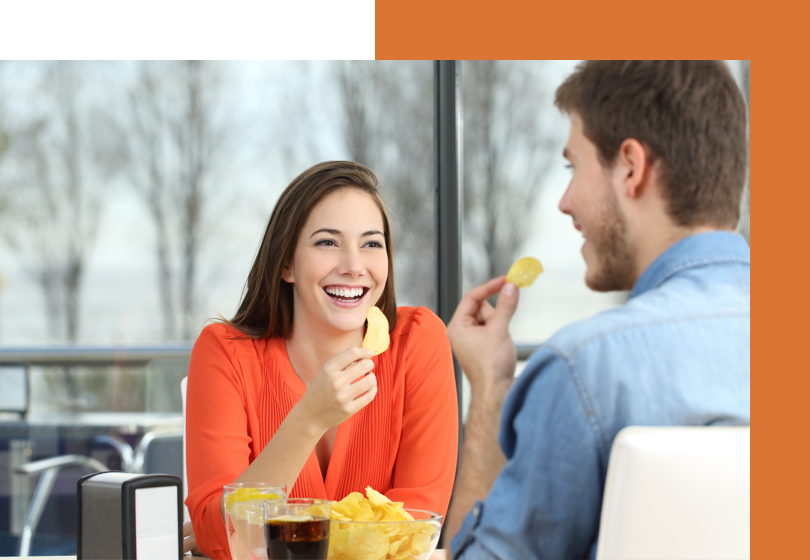 Over 88% of employees consider snacks to be important.*
Our Portland snack vending machines improve employee satisfaction with traditional and trendy options in the break room.
*Hoppier 2019 survey results of HR managers, employees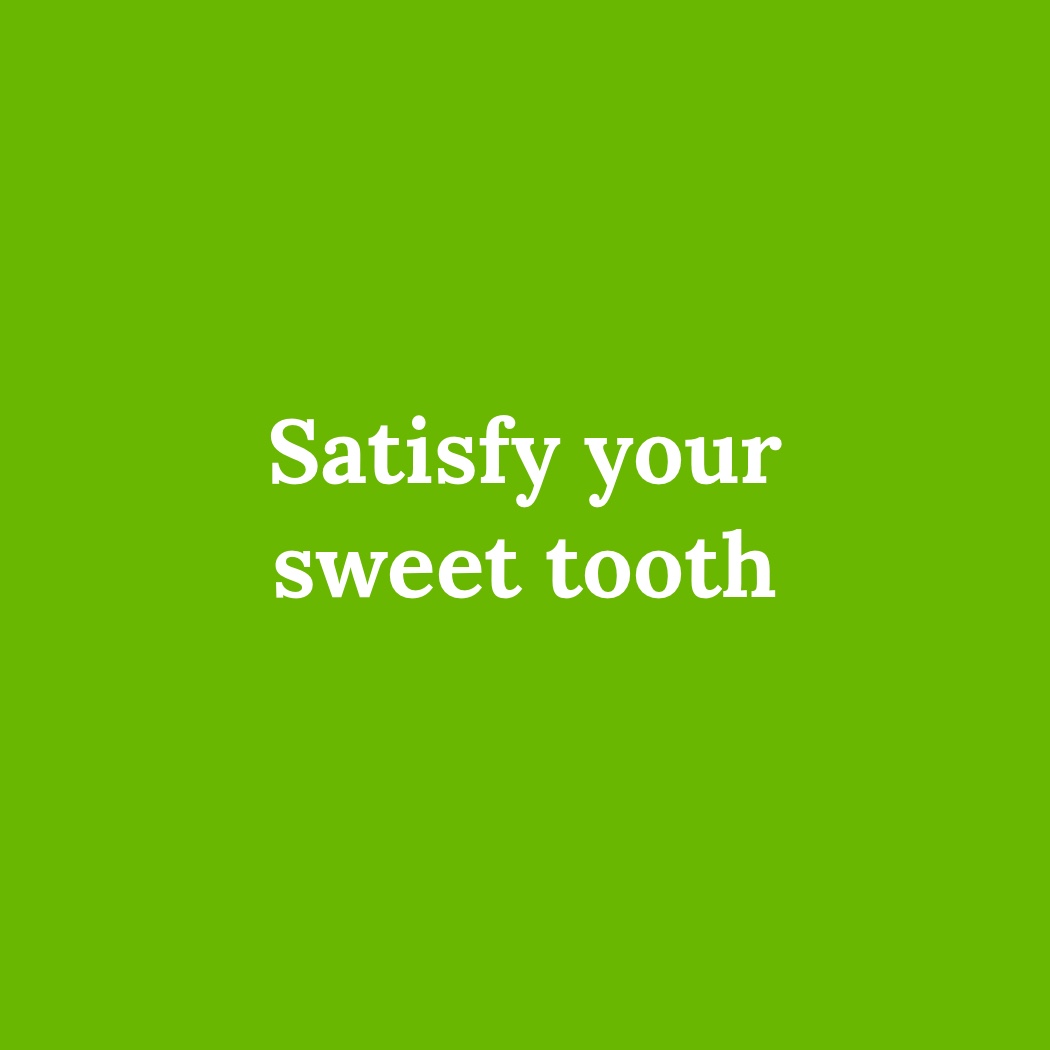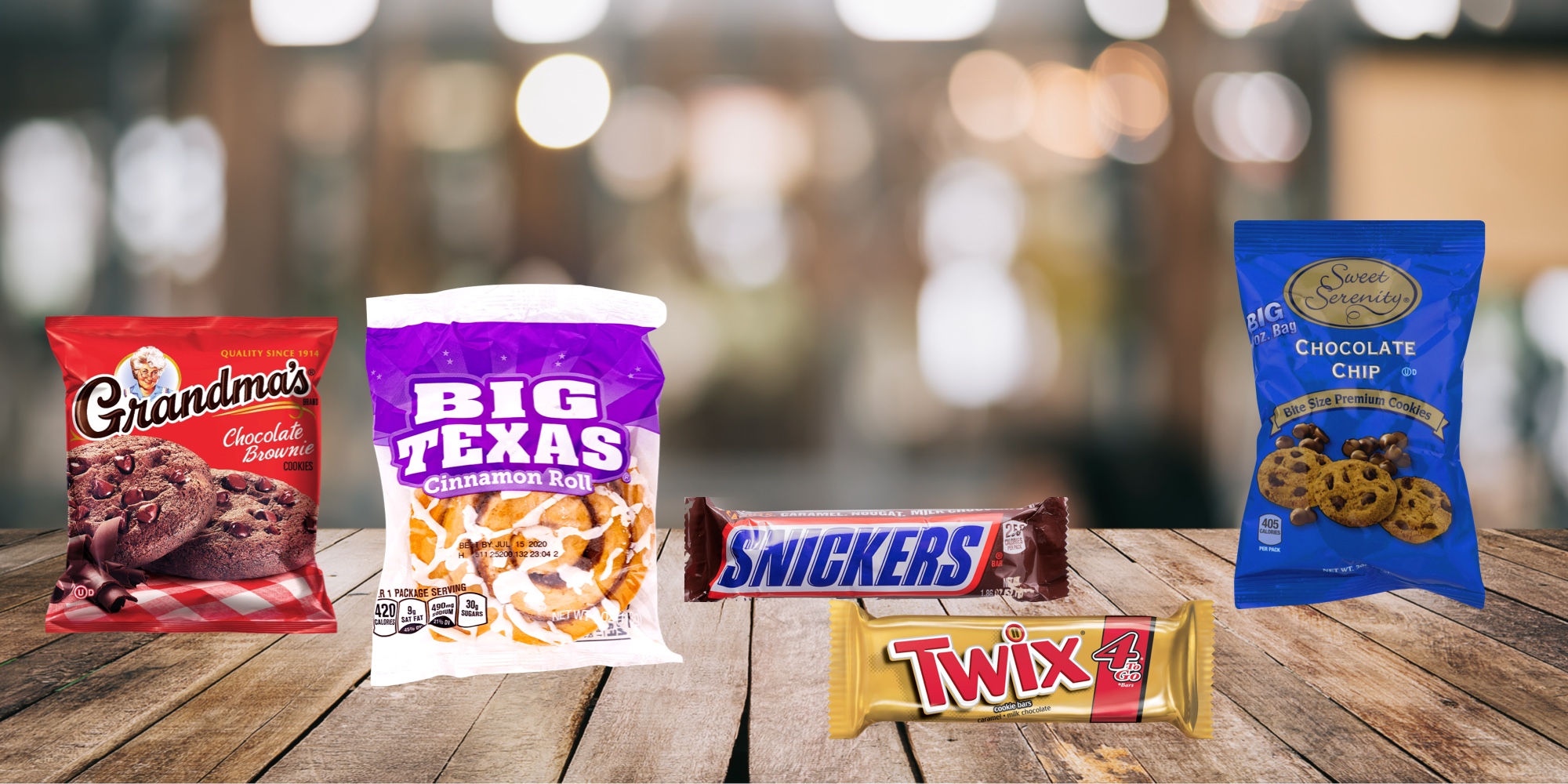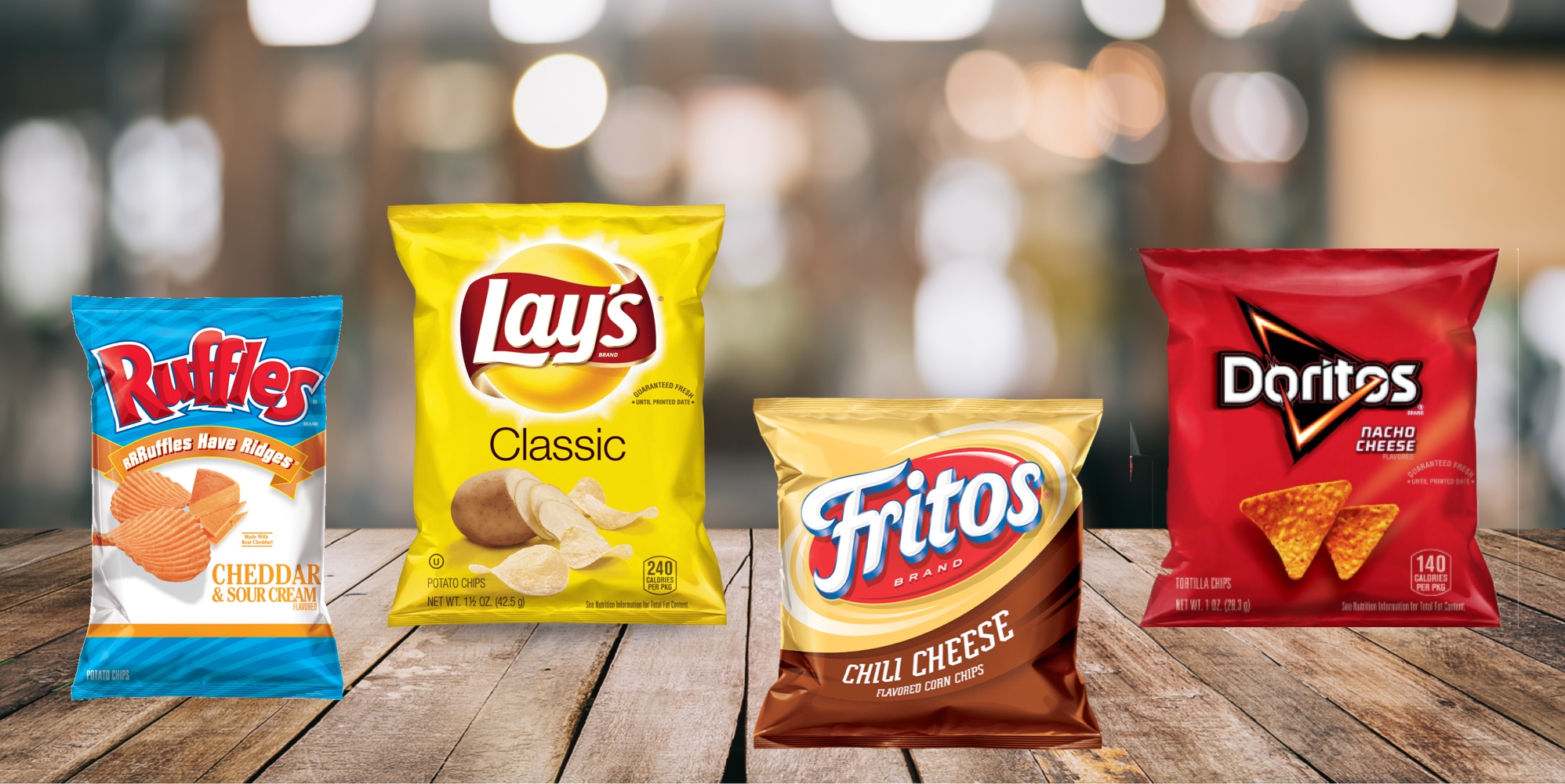 Set yourself apart from other Portland businesses
with our snack vending machines.
Let Royal ReFresh know how we can best serve your Portland business at 503.704.9759 or info@getroyalrefresh.com.