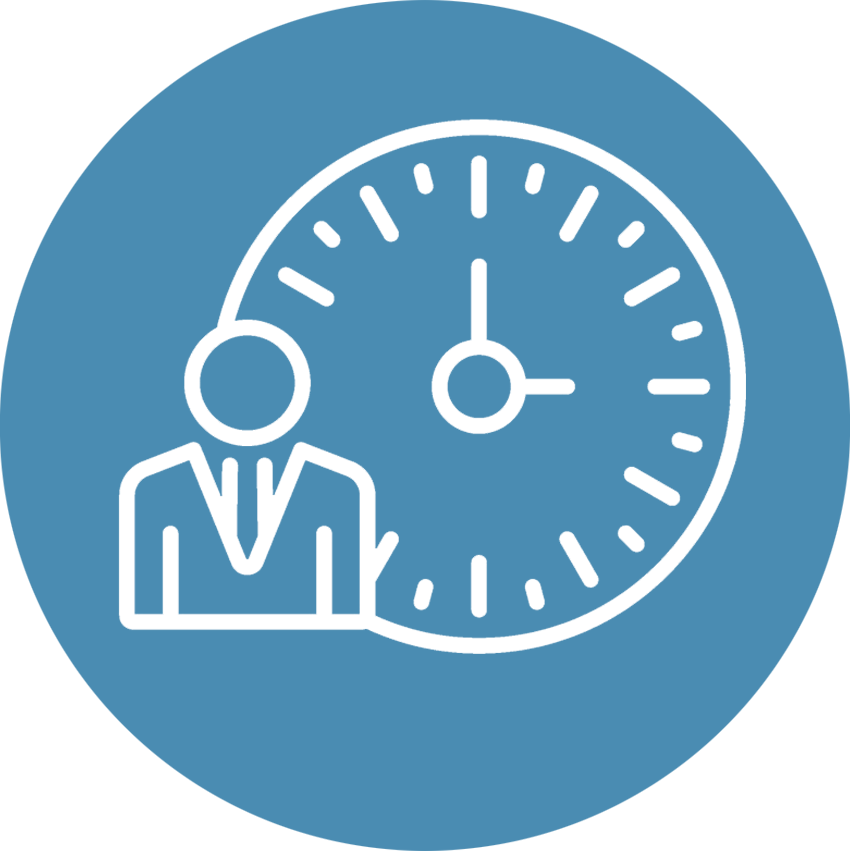 Here at Royal ReFresh, our employees play a vital role in our success. Everyone who is a part of our team works together to ensure that we're providing our customers the best service and experience.
Because of that, we make it a priority to provide our employees with an excellent working environment. You'll feel supported and have access to all of today's latest technology and tools to thrive in your position.
Does this sound like an environment you'd like to be a part of? If so, click "Apply Today" to submit your application!
Apply today!
Let Royal ReFresh know how we can best serve your Portland business at 503.704.9759 or info@getroyalrefresh.com.