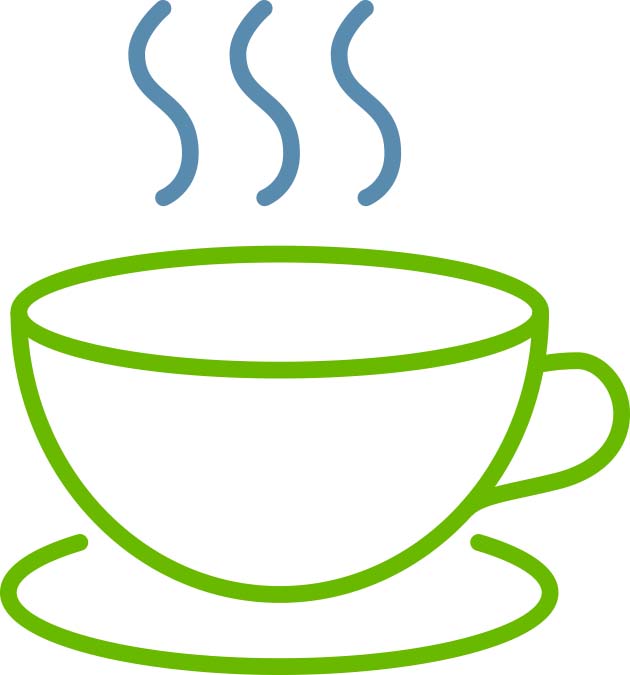 BOOST
COLLABORATION
POPULAR
CHOICES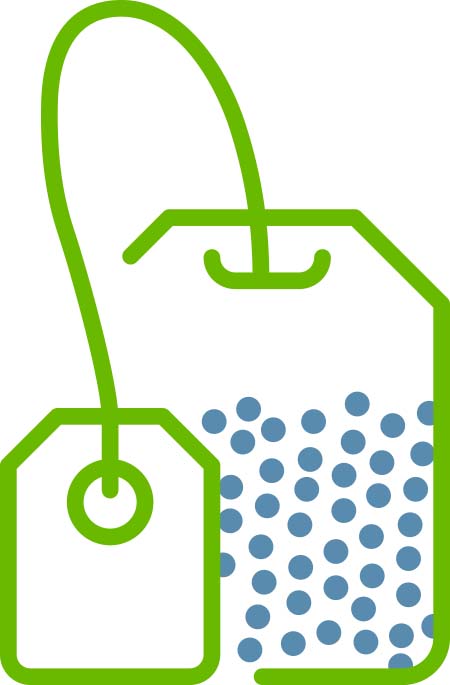 GOURMET
OPTIONS
HEALTH
BENEFITS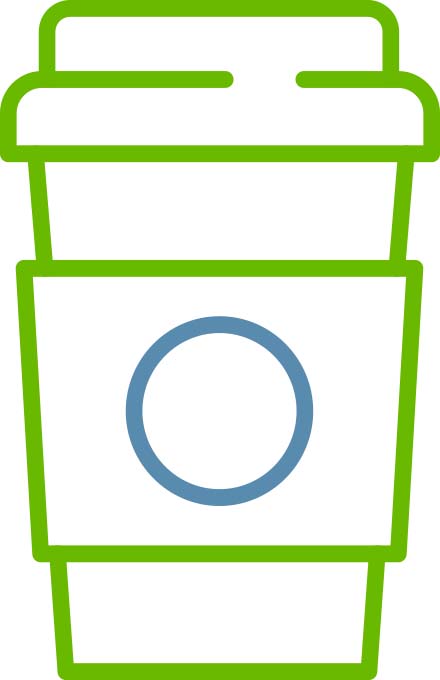 ON-SITE
CONVIENENCE
Boost morale and increase well-being with a superior
tea service
Enjoy the benefits of a Portland tea service! Encourage employees to take breaks and collaborate, reduce stress, and increase energy and focus with delicious, aromatic tea in the break room.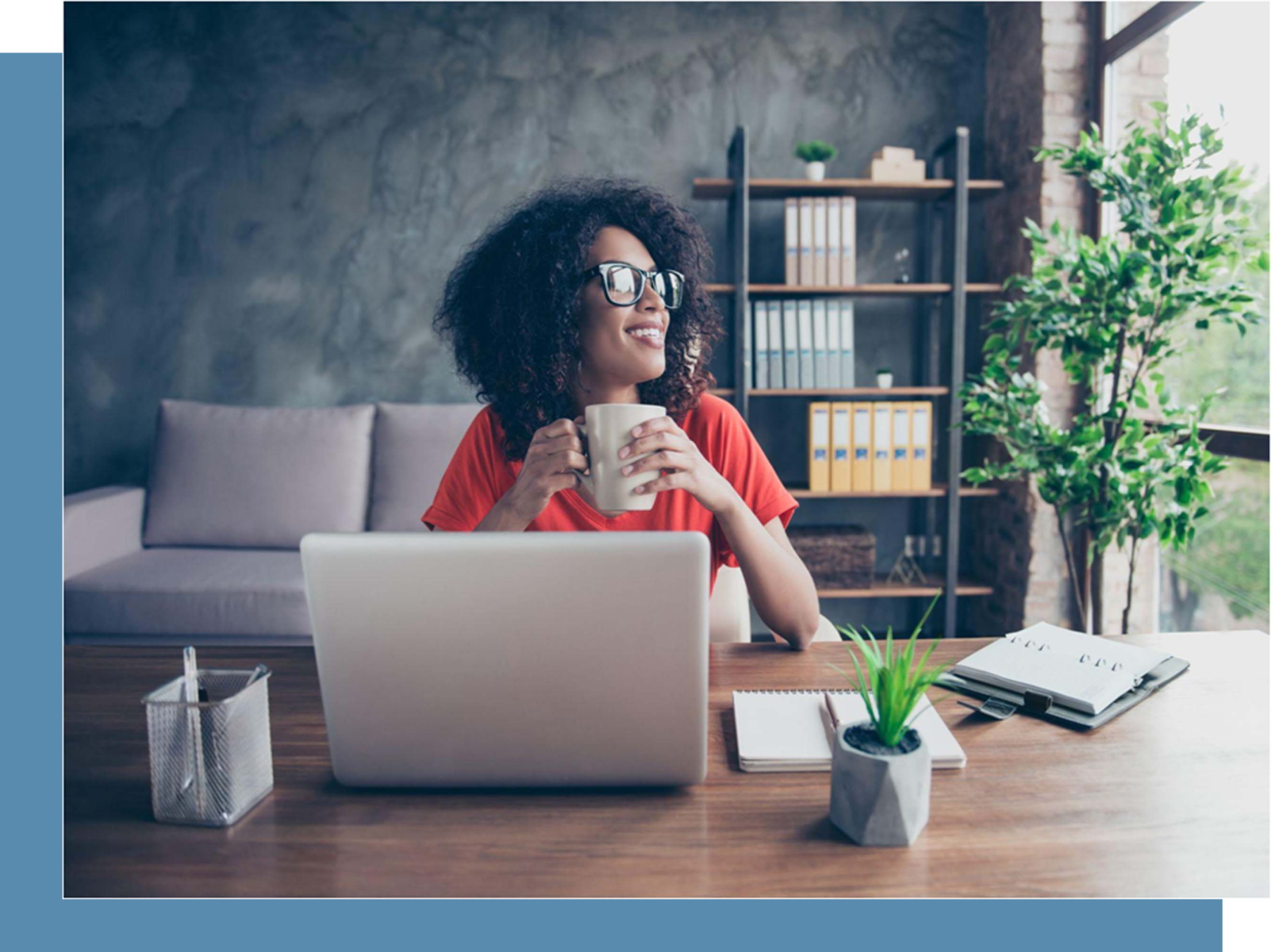 Boost your health one sip at a time.
Improve
Health
Tea has a variety of health benefits, such as detoxification, immune-boosting properties, and much more!
Increase
Energy
Beat the afternoon slump with a cup of green or black tea. You can even make it iced!
REDUCE
STRESS
Delicious blends of herbal tea in your Portland break room help keep stress low in the workplace!
Keep your employees health and well-being a top priority with exceptional
tea service.