Cafe-quality coffee in your workplace break room
We know that a great cup of coffee can help you start the day off on the right foot. That's why we offer delicious coffee made by the pot with our reliable traditional office coffee service.
Save time and money by enjoying aromatic coffee in the office.
Ready. Set. Brew.
with the Newco ACE-AP
Make plenty of coffee for everyone in the office to enjoy. The Newco will keep your coffee fresh and warm for two hours or more. With a modern sleek design, this coffee brewer takes up minimal space in the break room.
Get your coffee buzz throughout the day with the Newco ACE-AP.
Reap the benefits of a
superior coffee experience
Feel more energized and motivated during the day
Stay focused and productive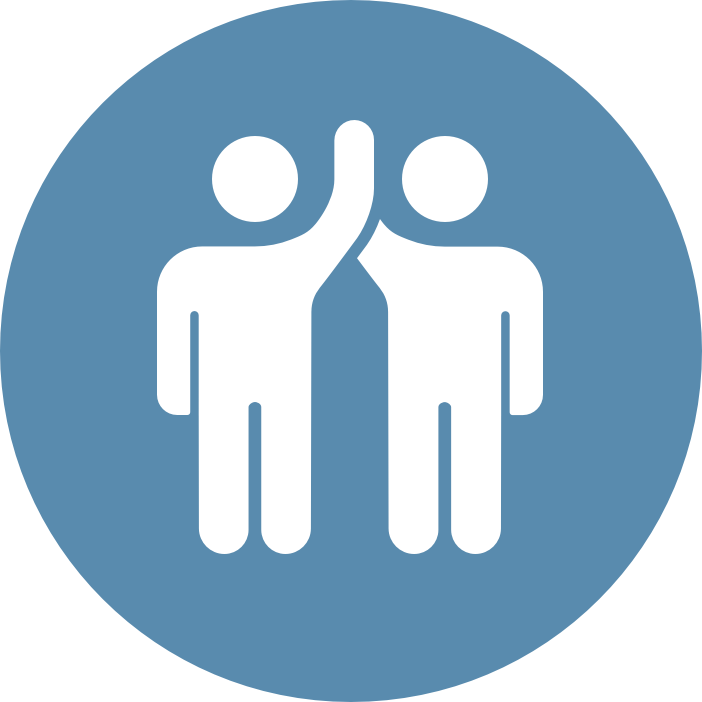 Strengthen social bonds over the coffee break
Reduce lost time at work by
staying on-site
Refresh the office with premium coffee
86% of full-time workers drink coffee in the U.S.*
Coffee is considered a staple in the workplace. And, most employees consume coffee daily during work hours.
Strengthen workplace culture and spark innovation with quality coffee in the office break room.
*Packaged Facts, March 2015
Let Royal ReFresh know how we can best serve your Portland business at 503.704.9759 or info@getroyalrefresh.com.