Revitalize the coffee break with the Flavia C600
This powerhouse coffee brewer makes a variety of beverages. It's also packed with cool features designed to give you cafe-quality coffee in the office. Start your day off right with the Flavia C600.
Discover Flavia
Features of the Flavia
Whether you're a coffee novice or connoisseur, you will love what this workhorse brewer has to offer.
Aromatic coffee and tea
Stay productive and alert throughout the day with quality coffee, and tea.
Specialty beverages
Coffee lovers will enjoy making cappuccinos, lattes, tea lattes, and chocolate lattes.
Touchless technology
Go contactless! Use your mobile phone to brew a cup of coffee.
Versatile screen
Share important or fun updates to keep everyone in the know with brewer screen templates.
Tech forward
We can remotely update firmware, configure settings and more. No need for service appointments.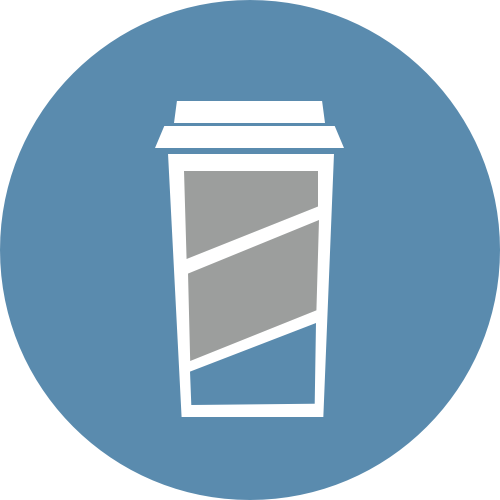 Monitor consumption
It tracks what you consume so we know which drinks are the most popular in your office.
Experience the quality and variety of a coffee shop without the hassle and cost of visiting one with the
Flavia C600.
Build a better culture in your Portland office
Enhance collaboration
Increase productivity
Build social bonds
Stay energized
Let Royal ReFresh know how we can best serve your Portland business at 503.704.9759 or info@getroyalrefresh.com.