28 Apr

Promote Sustainability in Your Portland, Oregon Break Room

Now more than ever, it's important to make eco-conscious decisions about the products we consume and use. And that includes sustainability in your office break room! More and more Portland businesses are looking for sustainable and eco-friendly break room solutions.  From the snacks you put in your office pantry to your office coffee supplies, Royal ReFresh can help your break room "go green." We'll work with you to create custom break room solutions that fit the needs of your business, employees, budget, and the planet!

Although the Earth Day celebrations happened last week, it's still a great time to embrace and promote sustainability in the workplace. To help, we're sharing a few ways that you can implement eco-friendly practices in your Portland break room.
Upgrade your break room with a micro-market
Give employees what they need on their breaks by upgrading to a Portland micro-market. With a high-quality and fully stocked Portland micro-market , your team can get healthy or traditional lunches right at the office. That means they can cut out quick car trips to the local cafe, reducing the amount of gas they use. At Royal ReFresh, our micro-market solution offers fresh food, snacks, and beverages employees can enjoy throughout the day. Plus, it stays open all day, no matter which shifts your employees work. So, in addition to reducing car pollution, it's also incredibly convenient and saves employees time and money.
Go green and kick plastic bottles to the curb
Wave single-use plastic, goodbye! Reduce plastic waste at the office by adding a water filtration service. When employees have clean water, they'll be more likely to refill their reusable bottles rather than drinking from single-use plastic ones. We use the Waterlogic Water Dispenser that makes it easy for employees to fill up in no time. The best part? You can add Crystal Light water flavor enhancers to give employees a variety of hydrating beverages.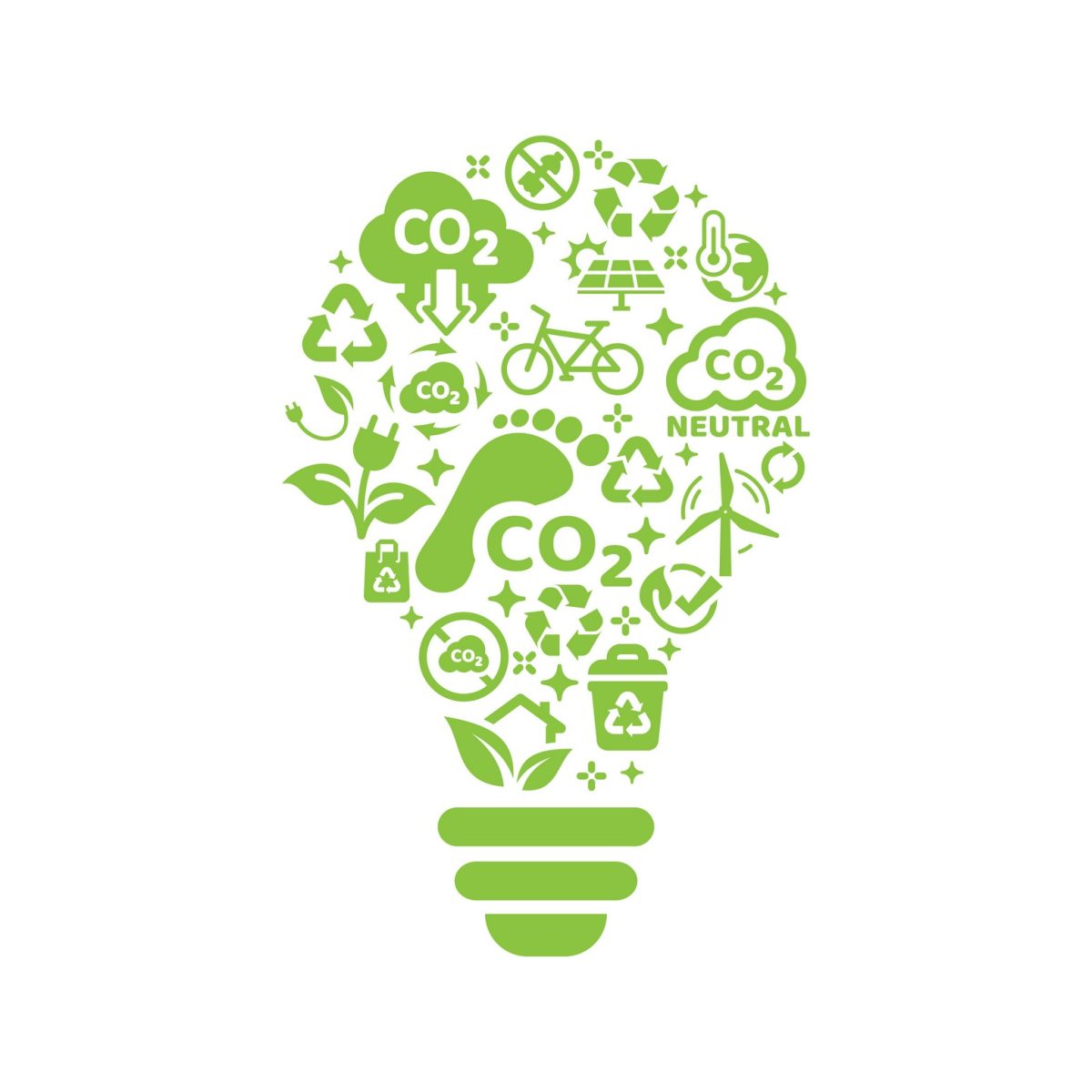 Modern break room technology improves sustainability
Royal ReFresh offers streamlined break room services in Portland by using the latest break room technology. With route efficiency software, we know which customers need refreshments restocked and when they need them. This eliminates unnecessary trips to various locations, which helps further reduce car pollution in the environment. Plus, our Portland vending machines use LED lighting, saving you money on energy and reducing your carbon footprint. It's a win-win!
Participate in a recycling program
Reduce, reuse, recycle! Royal ReFresh participates in the Flavia FreshPack recycling program, which allows your office to save and send back the FreshPacks to reuse. The best part? You don't even have to worry about it! Royal ReFresh picks up and sends the Freshpacks to be recycled into raw materials. Then, the raw materials are recycled into outdoor furniture, playground equipment, and more. How cool is that?
What you'll love the most is that we will install a Flavia coffee machine in your break room so your team can enjoy fresh, hot coffee every day. As a full-service provider, we also supply all coffee essentials like creamers, stir sticks, sugar, and more. With our premium coffee service, you'll feel like you're at your favorite local coffee shop.
Ways to practice sustainability at the office
In addition to providing eco-friendly products, you can also encourage your team to practice sustainability in their everyday life. For example, you can bike to work when possible, use compostable break room supplies, share your commute and carpool with a colleague, or work from home a few days during the week.
Create a more eco-conscious Portland workplace with Royal ReFresh. Contact us at (503) 704-9759 or info@getroyalrefresh.com for more information about our micro-market, office coffee, office pantry, vending, or water filtration services. We look forward to working with you!