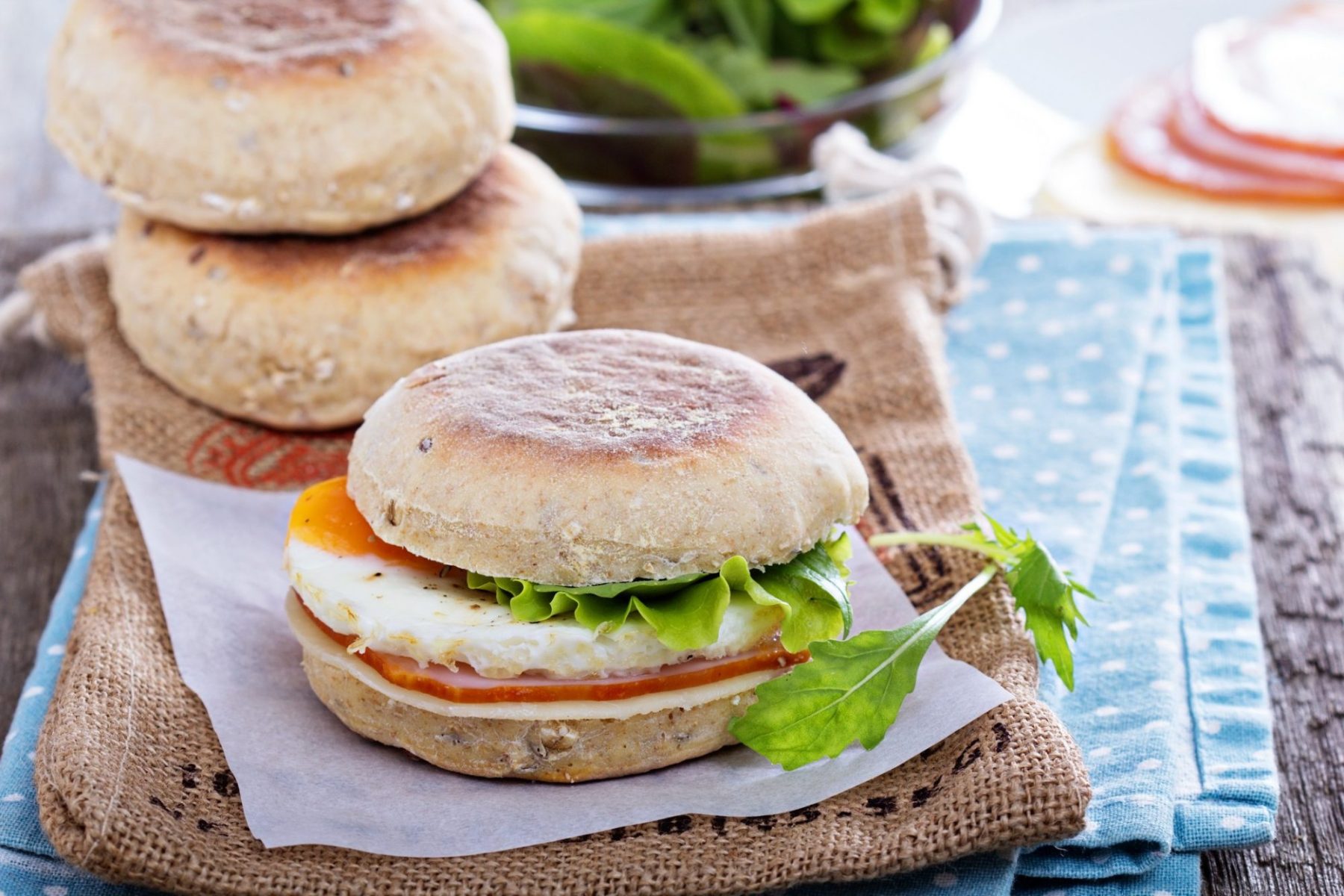 29 Sep

Healthy Breakfast Options for Busy Portland Employees

Attract top talent in Portland's competitive job market with a unique break room offering — a healthy breakfast!  Consider that breakfast options in an Avanti micro-market can set your company apart.  It is not every Portland, Albany, or Beaverton break room that has scrambled egg wraps, oatmeal, or yogurt. Plus, by opting for healthy options, you are supporting your staff's wellness goals. This appeals to current and potential employees.

What sort of breakfast options will work in the break room? With years of service, Royal ReFresh is a leader in Portland break room refreshments. Let us help. To start, here are some healthy breakfasts sure to win over your team.
1. Breakfast Sandwiches
Bite into something tasty each morning! Breakfast sandwiches have morning meal goodness inside slices of toast or an English muffin. Go with protein rich fillings, such as eggs and/or meat to give you energy all day. You'll be glad you did.
The best part of breakfast sandwiches is that they are convenient. Everything you need for a hearty, healthy breakfast is contained inside. Now just add a  quality cup of joe from our Albany office coffee service, and enjoy.
2. Oatmeal with Nuts and Seeds
Oatmeal can warm up your morning routine. Quick oats are a fast food that is also healthy. Top oatmeal with a variety of nuts, seeds, and more for a dash of excitement. Try flaxseeds, walnuts, and banana slices for a taste like banana bread. Or go for an autumn twist with pepitas, pecans, and cinnamon.
One perk of this oatmeal based breakfast combo is that it can support your heart. Oatmeal is high in fiber, nuts have healthy fats, and many seeds contain omega-3 fatty acids. All this helps your arteries and cardiovascular system.
3. Yogurt and Granola
Yogurt makes a great breakfast or even midday pick-me-up. The live cultures are probiotic and support a healthy gut. Plus, many yogurts have calcium, protein, and vitamins to keep your body happy. Make it special with crunchy granola. Grab a granola bar from your Portland vending machine.
Highly portable and nutritious, yogurt with granola is a great way to start your day in the morning. Or snack on it to keep yourself from getting too hungry and overindulging in the next meal.
4. Breakfast Burrito
It's time to wrap up breakfast! A breakfast burrito is a fast, nutritious treat full of morning goodness. Eggs, veggies, meats, cheese – it all adds up to a scrumptious meal that boosts metabolism and energy.
Nothing beats a breakfast burrito on a busy morning. With all those various foods wrapped up, it's a terrific, quick, on-the-go meal. This is an example of the type of food you often find in our Portland micro-market service.
Benefits of a Healthy Breakfast
A nutritious breakfast is vital for health. From your heart to your mind, the nutrients you get in the morning affect your body, actions, and brain for the rest of the day. Here are some ways it can help you.
Weight loss – A well-constructed breakfast can kickstart your metabolism. It also helps to prevent overindulgence later in the day.
Mood – Breakfast can give you an instant boost and keep your emotional wellness up for hours afterward. That makes it a win for workplace morale.
Heart health – Many breakfast foods are high in fiber. Studies show that this can lower cholesterol and boost the health of your heart.
It's Time to Satisfy Employees with a Healthy Breakfast
It's best to offer your team various healthy options for breakfast. These can include oatmeal, breakfast burritos, yogurt and more. After all, you want a healthy staff and to ensure employee satisfaction with your break room services.
Contact Royal ReFresh to make it happen. We offer all types of break room solutions, from micro-markets to office coffee service. We can get breakfast onsite for your staff. Reach out to Royal ReFresh online or call (503) 704-9759.