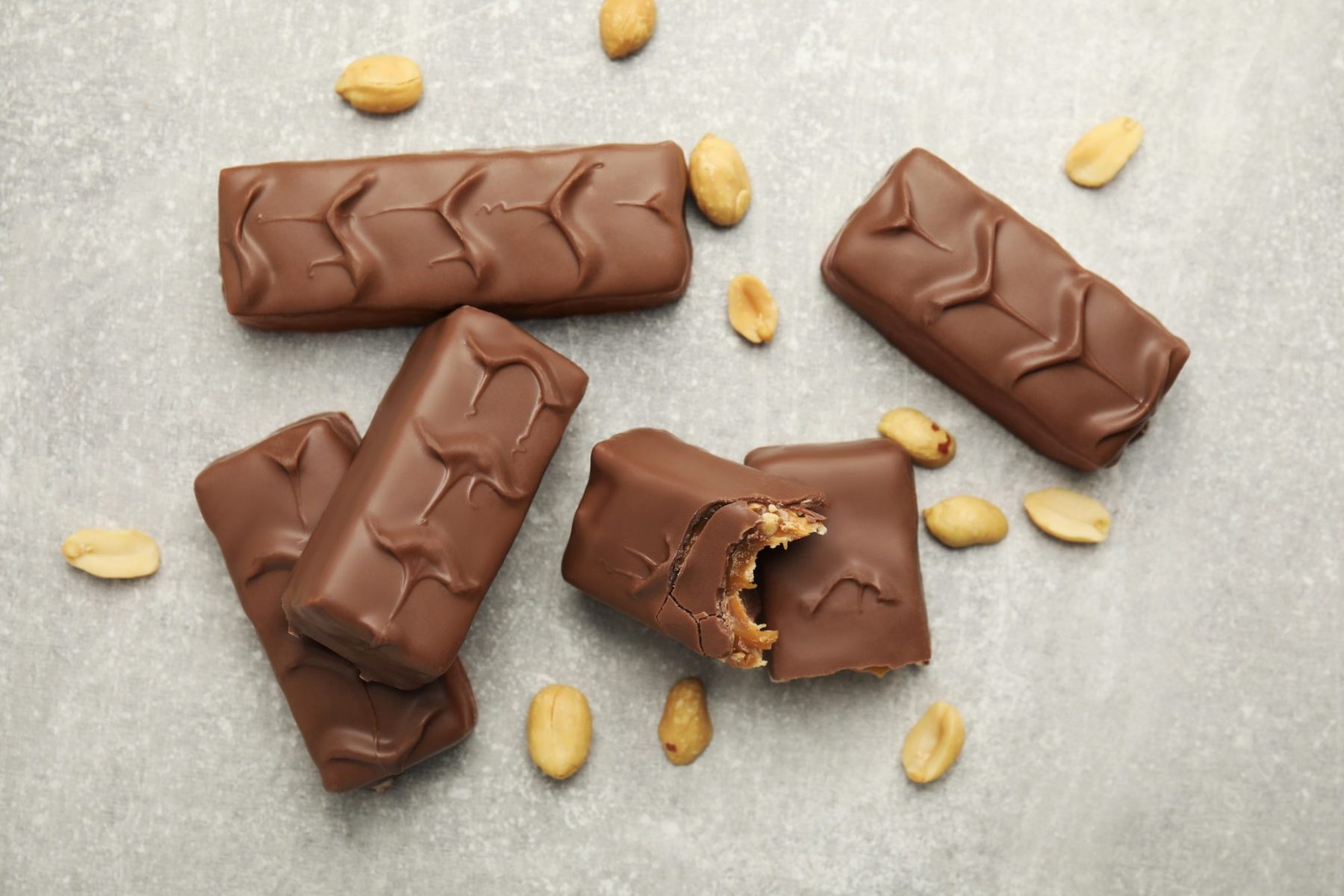 28 Oct

Candy Every Portland Break Room Should Offer

Do you have a sweet tooth? Who doesn't? And with Halloween coming up, it's the perfect time to think about Portland candy preferences. Because of that, we've pulled together a short list of candy that sells out in Portland break rooms. Check out our list. Is your favorite candy represented?
Snickers is a Candy Win
What makes a great candy? Nougat, peanuts, and caramel wrapped in creamy milk chocolate. In other words, a Snickers bar. These are a must-have in all our Portland vending machines. Have you indulged in one lately? Because, as the Snickers tagline goes, "you're not you when you're hungry."
Kit Kats Really Satisfy
Left. Right. Who cares when you're talking about crisp wafer layers with smooth milk chocolate? Kit Kats are the preferred candy of Portland office coffee drinkers. And it's easy to see why. The chocolate melts slightly, flavoring the steaming cup of java. Yet, when you bite into the Kit Kat, you still get a satisfying crunch.
Reese's Peanut Butter Cups for Sharing
This isn't just a Portland favorite. The #1 selling candy brand in the U.S. is Reese's Peanut Butter Cups. And it's not hard to see why. The creamy combination of peanut butter and milk chocolate is classic. What could be better? Nothing. So grab a two-pack from your Portland micro-market and share some of this Reese's goodness with a colleague.
Baby Ruth Candy Bar Scores Big
Forget the fun-size Halloween version of this Portland favorite. Baby Ruth bars always impress with dry roasted high-quality peanuts, caramel, and milk chocolate-flavored nougat encased in a chocolatey coating. It's almost too much decadence. Almost. Treat yourself to one of these famous bars.
Celebrate this fall with one or all of these candy favorites that we stock in your Portland break room. Royal ReFresh provides all types of break room services, from snack vending to fresh food-filled micro-markets. Call us today at (503) 704-9759 or send an email to info@getroyalrefresh.com. We look forward to working with you!