30 Nov

Attract Guests with Portland Hotel Pantry Service

Hotel pantry service from Royal ReFresh can give your Portland hotel an edge. Why? Because it offers convenient, onsite shopping for guests. They will enjoy access to cold beverages and popular snacks. The result is happy guests who enjoy your Portland hotel and plan to come again.

Want to learn more? Here's everything you need to know about Portland hotel pantry service and how it will benefit your hotel.
Great Mix of Products
When hotels consider a pantry, choosing which products to sell can be an overwhelming task. Not to worry. Royal ReFresh is here to help. We use our refreshment solutions experience to work with you to choose the right product variety. That usually means a blend of traditional grab-and-go items, as well as healthy products. Plus, we deliver all the items when you need them. This eliminates ordering and storing bulk items. That's a big win.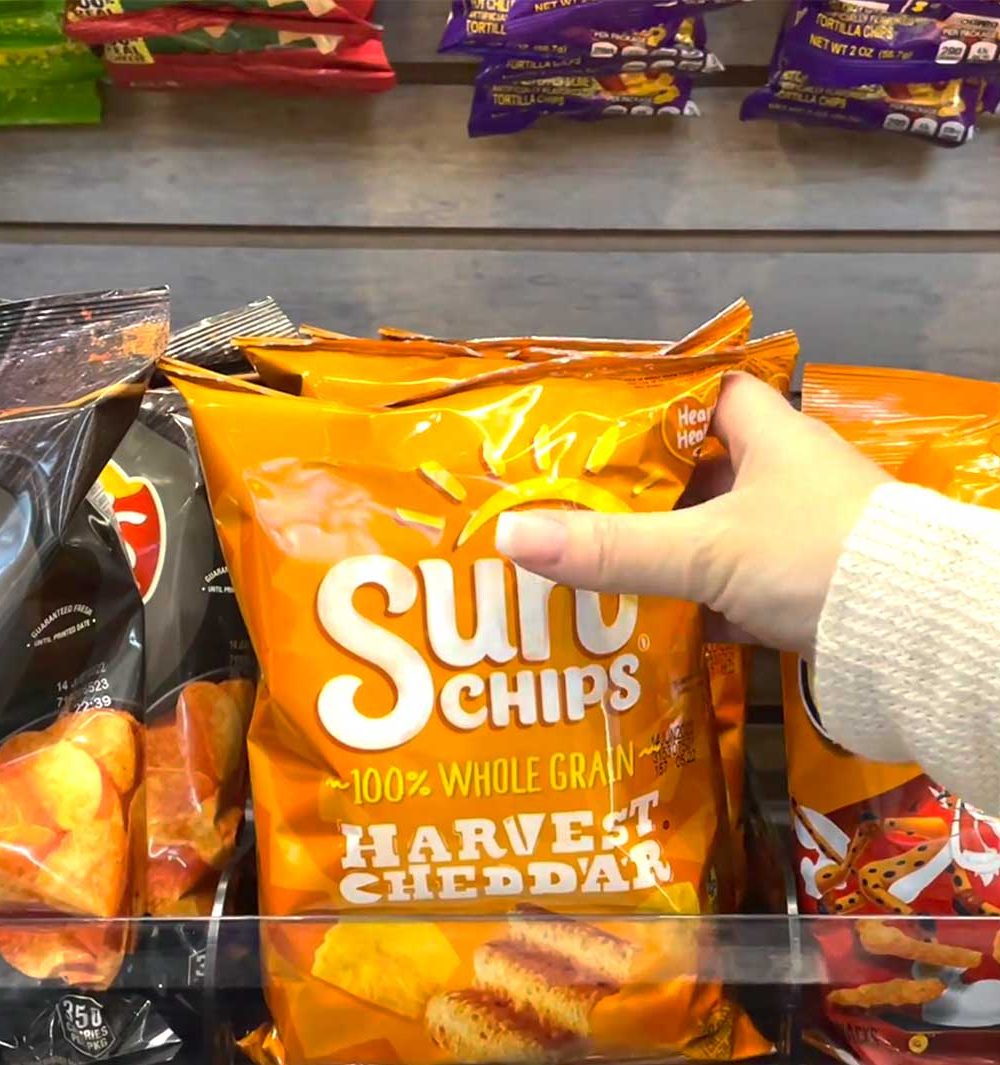 Hands-Free Management of the Hotel Pantry Service
A well-run hotel pantry must always have products ready for guests. To do this, the purchasing specialist or hotel manager might have to order from various sources. But, our service fixes that. How? By overseeing your pantry needs, such as restocking. The result? You're able to focus on other essential aspects of your job, instead of sourcing refreshments.
Satisfied Guests Who Want to Return
Our Portland service ensures your hotel pantry isn't a side project that doesn't pay off. Instead, it creates the type of hotel shopping experience that will impress guests. They will love the extra step your Portland hotel took to make their stay more enjoyable. This leads to repeat clientele.
Hotel Pantry Service Drives Success
Your Portland hotel deserves to stand out. Royal ReFresh can help by offering a hotel pantry service that dazzles guests with delicious onsite snacks and drinks. In turn, they'll want to come to stay again and again. Reach out to Royal ReFresh at (503) 704-9759 or info@getroyalrefresh.com. We looking forward to hearing from you.