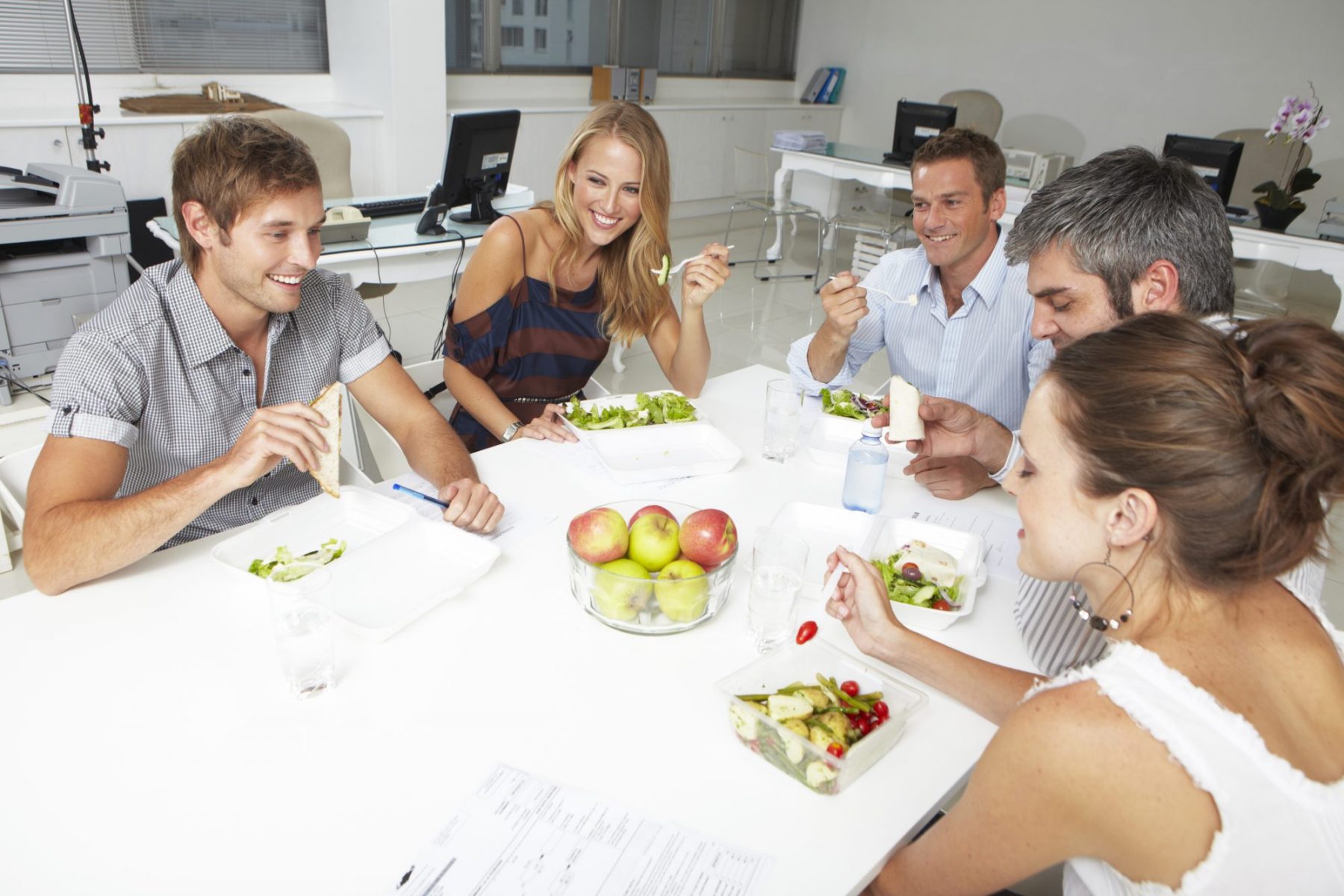 29 Jul

Vegan and Keto Products for your Portland Break Room

Today, we have access to more diets than ever before including Paleo, Vegan, Low-Carb, Dukan, Atkins, Zone, and more. That's why it's important to consider employees' dietary needs when choosing the ideal refreshment services for your workplace break room. For this blog post, we'll take a closer look at the Vegan and Keto diets that many people are following.
What is Vegan?
Vegan is a strict form of vegetarianism. It eliminates meats, dairy, eggs, and animal-derived products (i.e. honey, whey, gelatin). It is effective at helping people lose weight because it's low in fat and high in fiber which makes you feel fuller longer. And, because it's a plant-based diet, it can reduce the risk of heart disease and type 2 diabetes. However, it can have some downsides such as being low in several nutrients such as vitamins D and B12, calcium, zinc, and omega-3 fatty acids. Therefore, you would need to make some adjustments to ensure you get the necessary nutrients needed to stay healthy.
What is Keto?
Keto (Ketogenic) is a high-fat, low-carb, and moderate-protein diet. It is popular due to its effects on weight loss and overall health.  Keto requires you to limit the carb intake to 20-150 grams per day. The goal of the diet is to force your body to use more fats for fuel instead of carbs as the main source of energy. Those who do the keto diet may benefit from feeling less hungry. They can also experience a reduction in calorie intake which can lead to weight loss. However, some people on the Keto diet feel low in energy and grumpy so it's not for everyone.
Vegan and Keto products for your Portland break room
At Royal ReFresh, we feel that it is important to provide product options for customers no matter which diet they follow. And, we strive to accommodate multiple dietary needs. That is why we're thrilled to offer vegan and keto products within our Portland micro-markets.  Our vegan options include healthy, delicious, and crunchy fresh salads and an apple-sage wrap sure to satisfy our customers. Furthermore, our keto options include protein bars to support your health goals. Finally, customers can also get our vegan and keto products through our office pantry and Portland vending services.
Adding new refreshment options for your Portland office
We are always thinking about adding new products to the mix to keep customers' palates engaged. Our clients appreciate that we're constantly looking for new products that bring people to the break room. If you are our client and have a product that you'd like to see in your Portland break room, let us know! We're always willing to explore and add new products to our services.
For more information about our break room services, including micro-markets, office coffee services, vending, or national vending, please contact Royal ReFresh at (503) 704-9759 or info@royalvendingnw.com. We look forward to hearing from you.