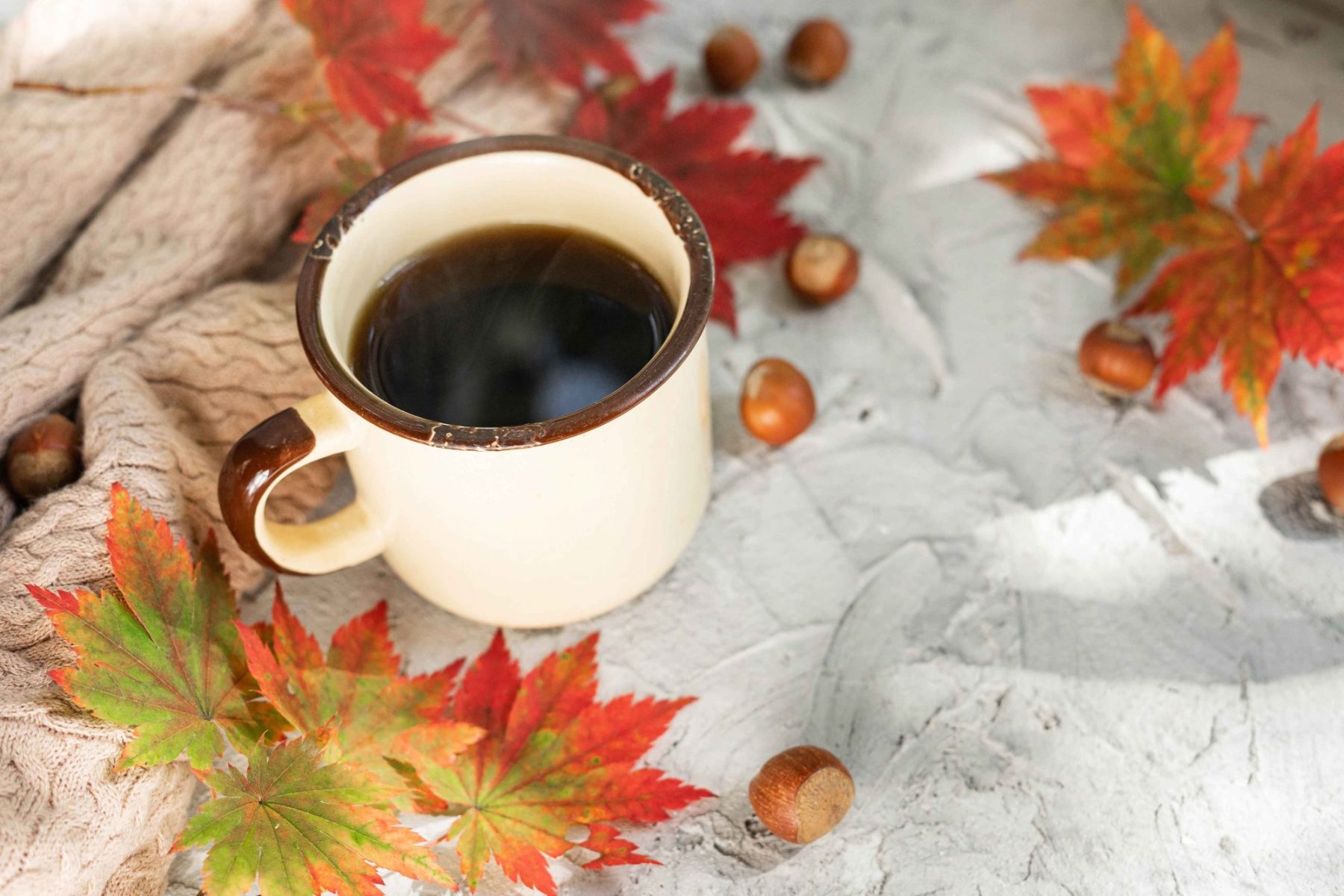 30 Oct

Trendy Fall Coffee Flavors Portland, Albany, and Beaverton Employees Should Try This Season

Autumn is a great time to jazz up your Portland office coffee service. Why? Because there are so many fun fall coffee flavors to choose from! The weather is getting chilly. Fall-flavored coffee can add some coziness to your workday.

Need help picking the perfect brews? Royal ReFresh has you covered! Keep reading to learn more about our favorite fall coffees.
1. Pumpkin Spiced Latte Is an Iconic Choice
Add some sweetness to your Albany break room solutions with pumpkin spiced latte. This flavor has been a popular pick for years. That's because it's sweet and spicy all at once. Pumpkin spice features hints of nutmeg, clove, and cinnamon. It's truly inspired by the pumpkin season! Thus, pumpkin spice is a fantastic addition to your Beaverton refreshment services.
2. Indulge with Hazelnut Mocha
Craving something chocolatey? Tempt your taste buds with hazelnut mocha. Each sip is filled with hints of chocolate and toasted nuts. Plus, its silky flavor transforms the office into a high-end café.
Want an even better brew? If so, try our Portland single cup coffee brewer. The Flavia C600 brewer is sure to please. That's because of its touchless technology. Make the perfect cup of coffee right from your smartphone! Additionally, this brewer makes lattes and cappuccinos. It's the ultimate employee perk!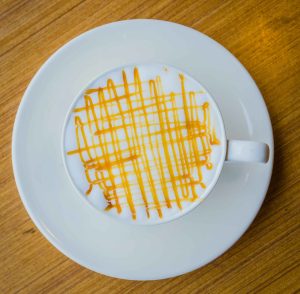 3. Salted Caramel Latte Is a Tempting Fall Coffee Flavor
Enjoy creaminess in every cup when you sip a salted caramel latte. It's rich, buttery, and just a tad salty. Thus, it's the perfect combination of sweet and salty. Top this drink with sea salt, caramel drizzle, or frothed milk. This makes the workday even better!
Help yourself to extra treats from your Portland vending machine. Royal ReFresh carries the best snack vending items for fall. Try Twix, Grandma's Brownies, and more.
4. Peppermint Hot Cocoa Is Perfect for Non-Coffee Drinkers
Not a fan of coffee? Not to worry! Try a mug of peppermint hot cocoa. It's like drinking a chocolate bar. This fall beverage has hints of cool peppermint. Thus, it wakes your taste buds up instantly. Peppermint hot cocoa is also great for the holiday season.
Want more non-coffee options? Ask us about our Albany tea service. We have trendy teas and healthy options. There's a flavor for everyone!
Trust Royal ReFresh for All Your Fall Coffee Flavors
This fall, consider spicing up your Beaverton coffee service. Call Royal ReFresh today. Our traditional coffee service fuels your team. Plus, we offer a variety of quality brews, brewers, and more. We'll even customize our solutions to your specific needs.
Want to learn more? Contact Royal ReFresh today at (503) 704-9759. We also offer beverage vending, micro-market, and water filtration services. We're excited to speak to you!