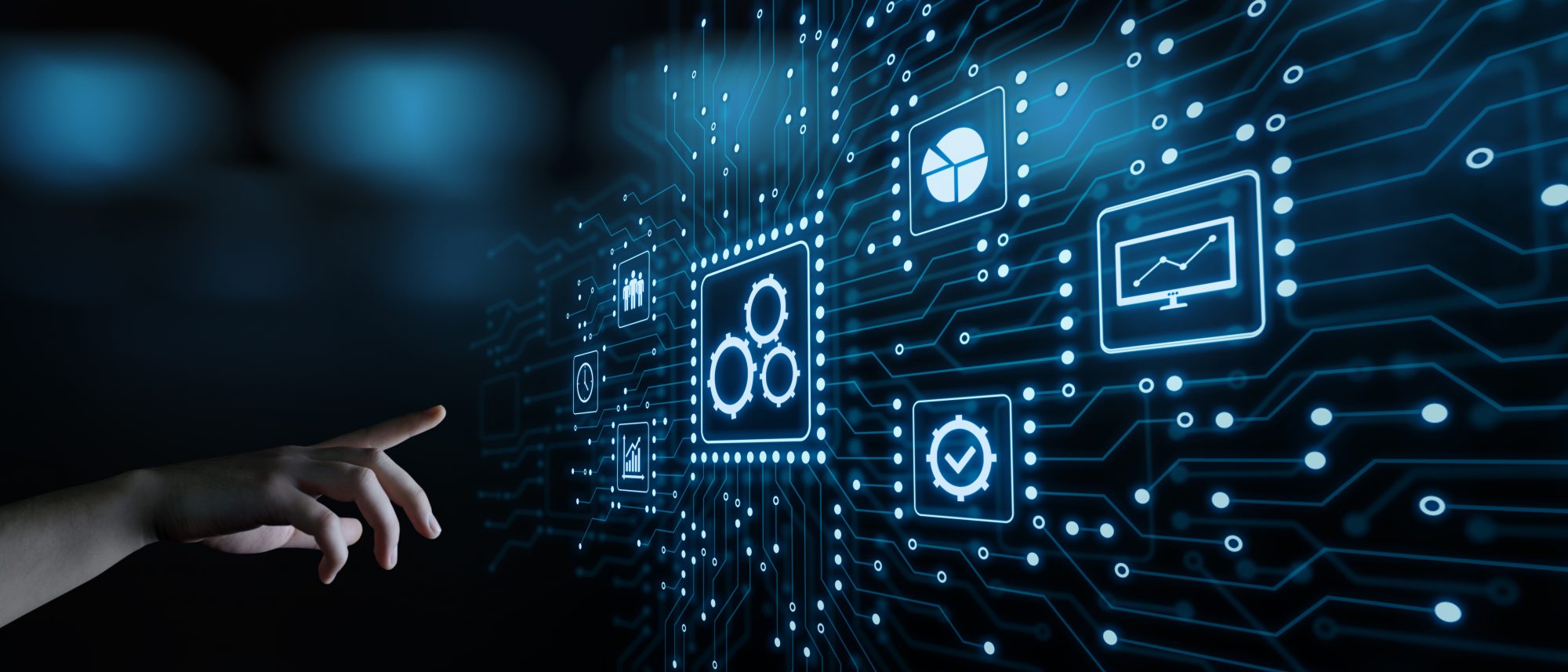 29 Jun

Investments in Technology Give Us a Competitive Edge

We have always made huge investments in technology to give our clients a better experience.  As a result, we're thrilled to share that we recently upgraded the backend software for our micro-market kiosks. This new software will give us complete control and insights into our micro-markets, products, reporting, and more.
An Upgrade for Our Portland Micro-Market Kiosks
Recently, we installed the ADM back-end system for our micro-market kiosks that did not already have this software.  ADM is a robust, intuitive, and easy-to-use backend management platform. The software makes us more efficient when we offer incentives, promotions, and share new products with our customers.  In addition, the new software gives our customers a smooth and engaging experience at the micro-market kiosk.
Features of ADM Software Technology
The ADM software has many cool features to help us run a more efficient micro-market. These features include:
Real-time reporting
Easy-to-use dashboards
Enhanced product and menu creation
Improved tracking and management of inventory
Automatic notification alerts
The new software and its features will help us to continue to build and expand our Portland micro-market services. In other words, constantly upgrading our technology is important as we grow the Royal ReFresh business.
Benefits of ADM Software for Portland Micro-Markets
The ADM software has many benefits to our business and our customers.  As a result, we felt now was the right to upgrade the software in our micro-market kiosks.
Home commercials let us share market specials and sales with customers on the kiosk screen. This is a great way to engage customers.
Initial balance lets us give refunds, cash, or loyal points to active users.
Bundle promotions let us create special product deals and promotions.
Menus make it easy for customers to purchase products that don't have barcodes such as fresh fruit and coffee.
Reports can be set up to run automatically and sent to our inbox.
Explore Improvements in Technology
To sum up, we will continue to evaluate and improve our technology, customer service, processes, and platforms. And, we will explore new ideas to enhance our vending, office coffee, and office pantry services to stay competitive in the Portland area and beyond.
For more information about our break room services, including micro-markets, office coffee services, vending, or national vending, please contact Royal ReFresh at (503) 704-9759 or info@royalvendingnw.com. We look forward to hearing from you.