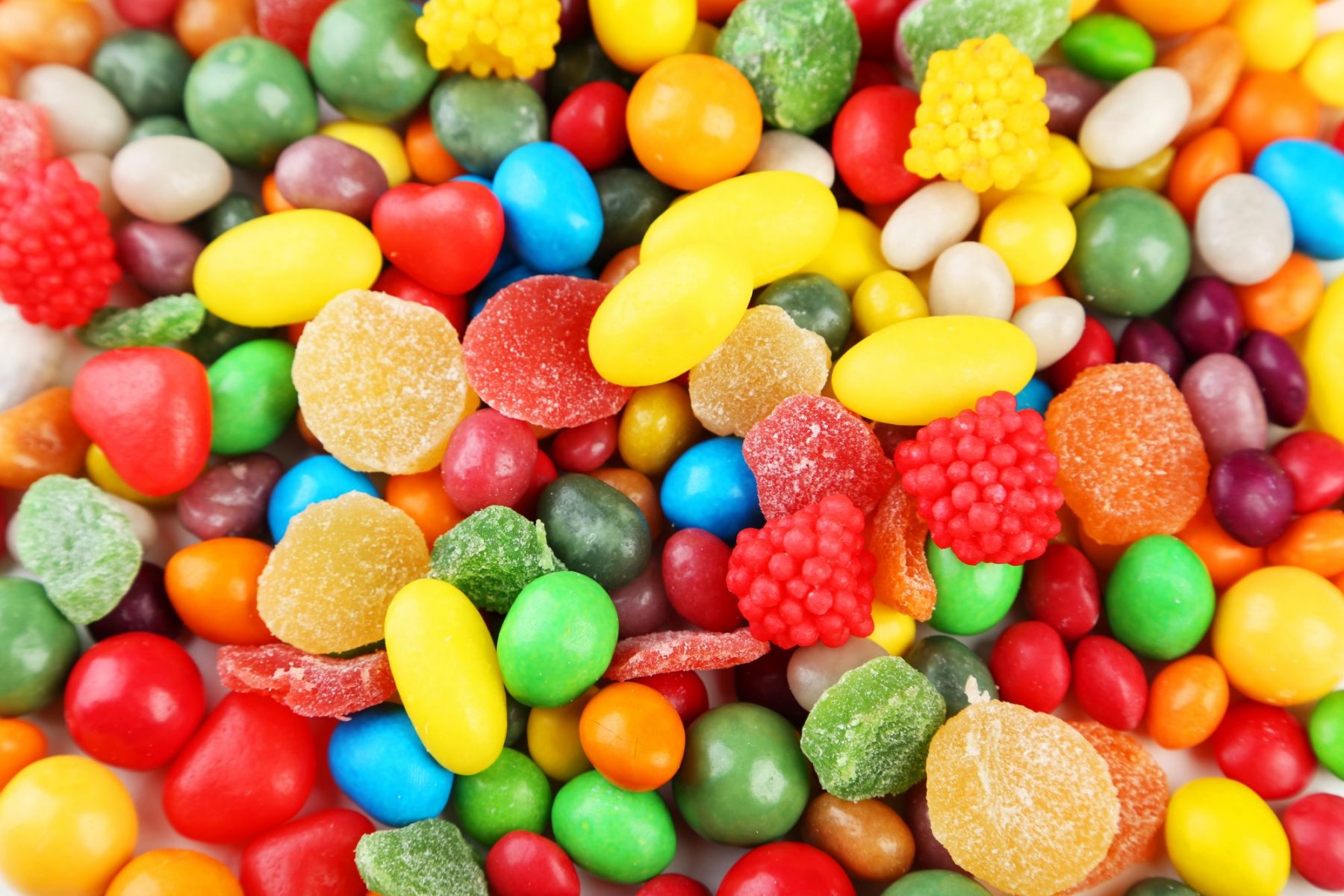 30 Sep

2021 Portland Candy Trends To Watch Out For

Who doesn't love candy? It's healthy to treat yourself to something sweet every now and then. That's why it's a great idea to put both snacks and sweets in your company's Portland break room. By following popular product trends, you can provide employees with the tastiest options possible. Staying updated on the latest candy and food options can take your Portland vending service to the next level. Candy is something that everyone will be extra excited about.

Are you ready to sweeten up your Portland break room? If so, keep reading to find out the top four candy trends in 2021.
Tropical Candy Flavors
After spending most of last year at home, everyone is daydreaming about going on a tropical vacation. So it makes sense that tropical flavors are also trending this year. Of course, employees can't be drinking piña coladas at the office. But, that doesn't mean they can't enjoy the sweet coconut and pineapple flavors of one! Be sure to stock some vacation-inspired candy in your Portland snack vending machines!
Spicy Candy Flavors
Candy and spicy aren't normally used in the same sentence, but this year is all about the spice! Bold flavors like chili, sriracha, jalapeño, and habanero pepper are being added to the mix of favorites. Add hard candies, chili powder-covered dried fruits, and other spicy yet sweet snacks to your Portland micro-market today. Your employees will love you for it.
Mix & Match Combos
Contrasting flavors can sometimes make for the best taste. Therefore, candy companies are now producing products that offer a mix of tastes. For example, salty and sweet, or fruity and tart are among the common flavor combinations. The new and fun flavors will get employees excited to visit your Portland office pantry. What's more, they will be grateful and happy that your company offers new and exciting products!
Smaller Packaging
Aside from all of the delicious flavors, the packaging the product comes in has also changed. This year, many companies are making smaller candy packaging. Why? Because people are making more informed decisions about what they eat in their daily diet. With smaller packaging, you help consumers with their portion sizes. Additionally, the smaller packaging reduces the environmental footprint. So, it's a win for your employees and a win for your business's sustainability efforts!
Looking for the best Portland break room and vending machine solutions? Contact us at Royal ReFresh or call us at 503.704.9759 today!