Oregon's

Fastest
Growing Private
Companies
What sets us apart from other break room solutions providers?
• Custom break room solutions tailored to your needs

• A dedicated team committed to a customer-first experience

• Investments in the latest break room services technology

Break room solutions that create a community environment
Enjoy increased productivity and boosted team morale with
healthy options in the break room.
One company.
One contact.
All of your refreshment solutions.
As breakroom experts in Portland, we pride ourselves on being a
one-stop-shop for all of your breakroom needs.
We strive to have a deep understanding of your break room needs.
In turn, creating a break room experience catered to you!
Rooted in the local community
Royal ReFresh is a local, family-owned business invested in supporting other locally owned businesses and their surrounding community.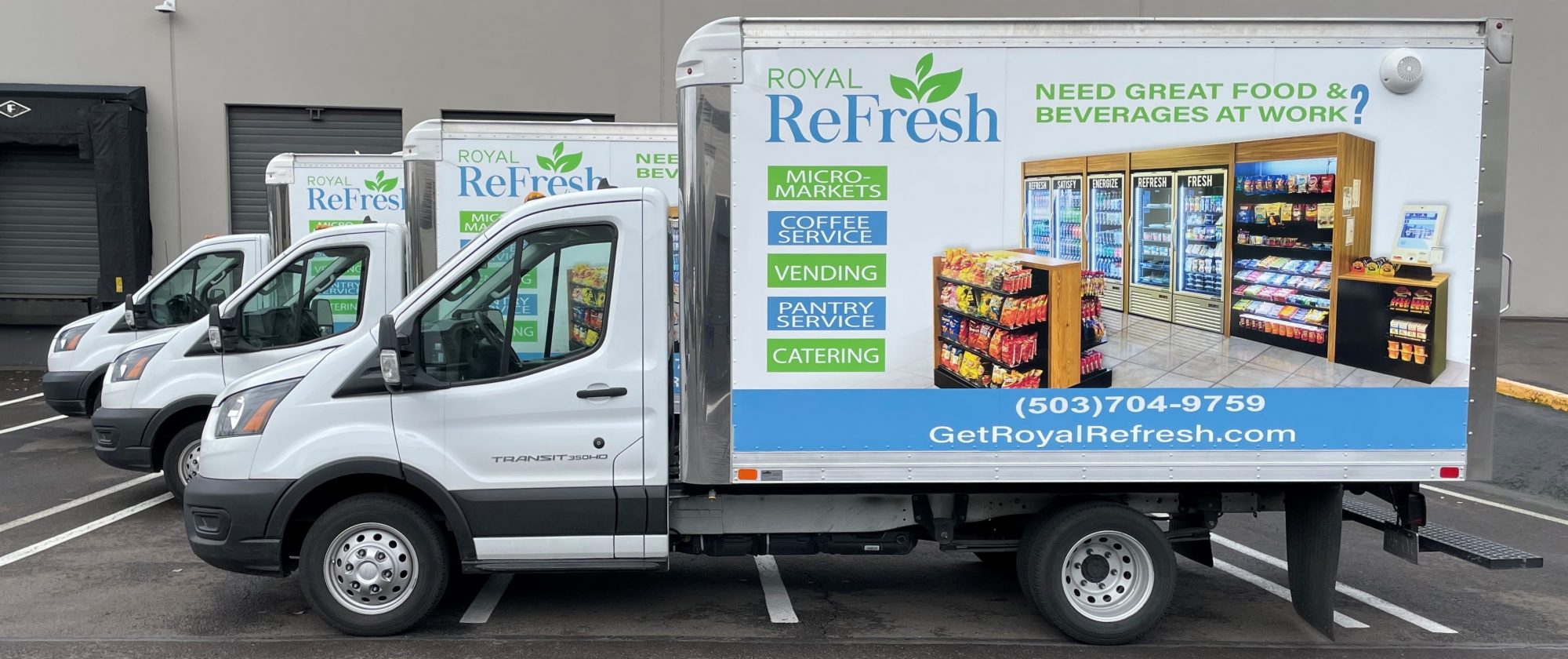 Commitment to excellence
Their hard-working and diligent team has allowed them to provide exceptional customer service to their friends and neighbors.
Our story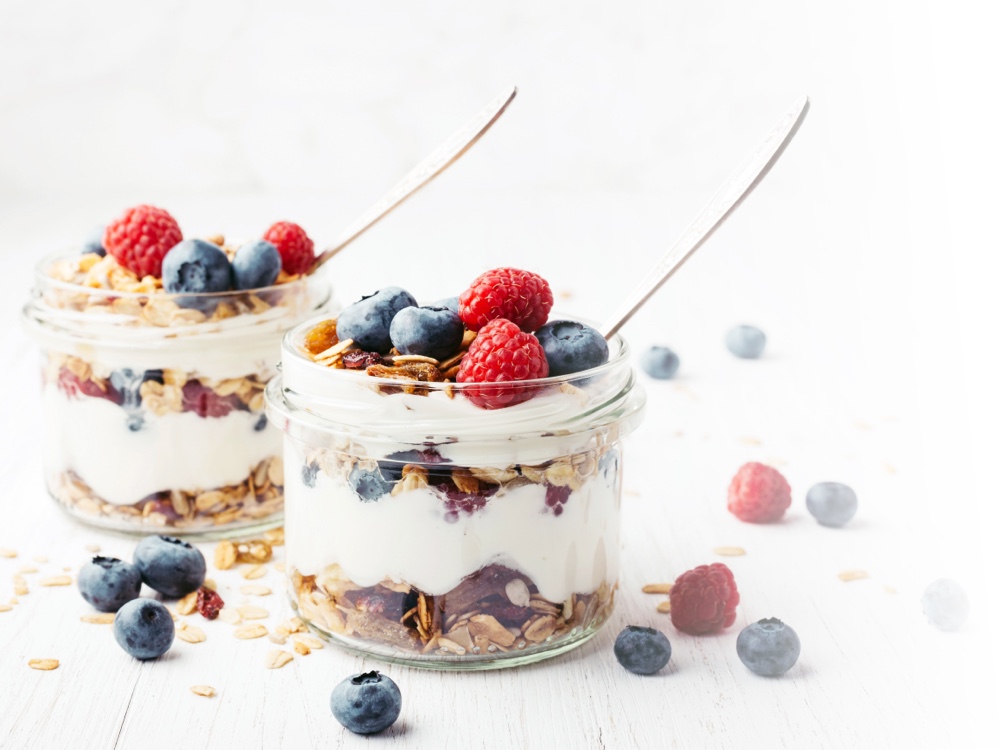 What our customers
are saying…
"Our Royal ReFresh service and products are great! I especially like the sandwich selection – always have good choices!"
Ricardo M.
"Love having this store here at work. Especially when i get busy at home and forget my lunch. Very nice to have this here for everyone. Thank you!"
Kimberly O.
"Thoughtful mix of healthy food and beverage choices with a slick biometrics POS checkout kiosk! Nice work on the market layout and efficiency!"
Ken H.
"Nice selection of snacks, drinks, and lunch items. Payment options are convenient. Managing through the app and online is simple."
Nathan B.
"Hi, i work at new beautiful Pacific Northwest Pet ER & speciality Center & I wanted to let you all at Royal Refresh know that you have an awesome selection of good food choices to eat! Love that you have Chiquita bananas! Can't find in grocery stores lately only Dole which I don't care for the texture at all. Didn't know they grew bananas! 😂 lol . Love the discount if we buy healthy options! Healthier eating means healthier employees 😱🤗🤗. Smart for everyone. Thanks again you guys are awesome. 🤗🤗🤗🌠🌠🌠👍. "
Sandra A.
"I like the food and drink selection. Very healthy choices. Fast and easy self checkout."
Aaron W.
"Love the service and the excellent quality."
Greg S.
"Our new work café is a hit! Very convenient and good options."
Aaron C.
"So much better than what we had before. Love the amount of choices."
Robbin P.
"It's so nice to have a small convenience store in my office! If I forget a lunch or need some caffeine to keep me awake, it's just down the hall. The selection is nice and I can find exactly what I was looking for."
Jessica A.
Let Royal ReFresh know how we can best serve your Portland business at 503.704.9759 or info@getroyalrefresh.com.